A Portfolio of Entrepreneurial Partnership
In every stage—from initial investment to exit—we provide a place of stability for companies seeking both capital and partnership. Access to our network extends companies' capabilities: We build a relationship with them, bring expertise to their vision, and help them experience success.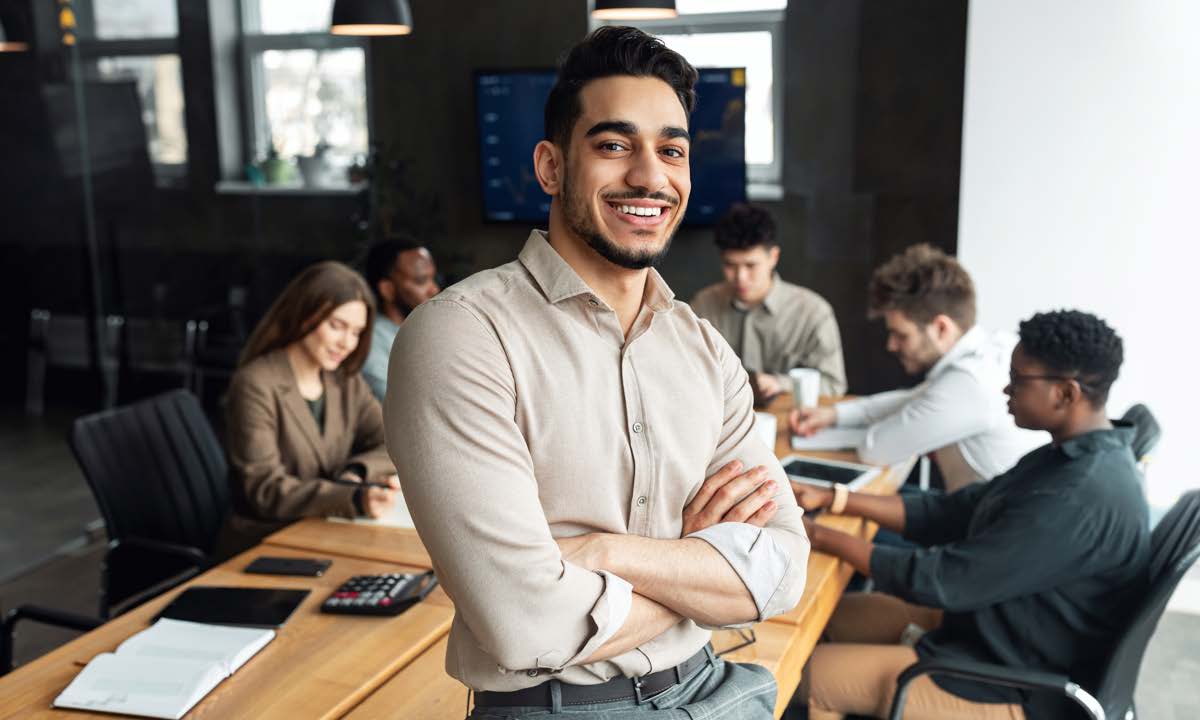 We back the entrepreneur and their team—harnessing the energy of their potential.
Financial resources
Operational insight
Strategic counsel
Ballast Point Ventures focuses investments in three key industry sectors
Current Portfolio
Software and Tech-enabled Services
Healthcare
Realized Portfolio






















When our entrepreneurs succeed, we feel like proud coaches—thrilled that their dreams have become realities, privileged to have been a part of that growth.
"They're available, they're present, but they don't overstep."
"BPV has tons of experience. Their approach makes sense."
"They're very good about establishing introductions and expanding your network."
"BPV totally gets the first-time founder. They're great educators and mentors."
Learn from any of our current or former companies.

Gain valuable insight on our portfolio partnerships.