We invest in people first.
From our first interactions, we build sustained, collaborative relationships with our founders—giving access to an expansive network of experienced industry professionals throughout the entire entrepreneurial journey.
We look to partner with companies in the Healthcare, Software, and Tech-Enabled Services sectors with these characteristics:
Outstanding management team
Rapidly growing with $3-$20 million of run-rate revenue
Proven business model
Serving a large national market
$5-$15 million capital need for growth and/or liquidity
Significant presence in the Southeast or Texas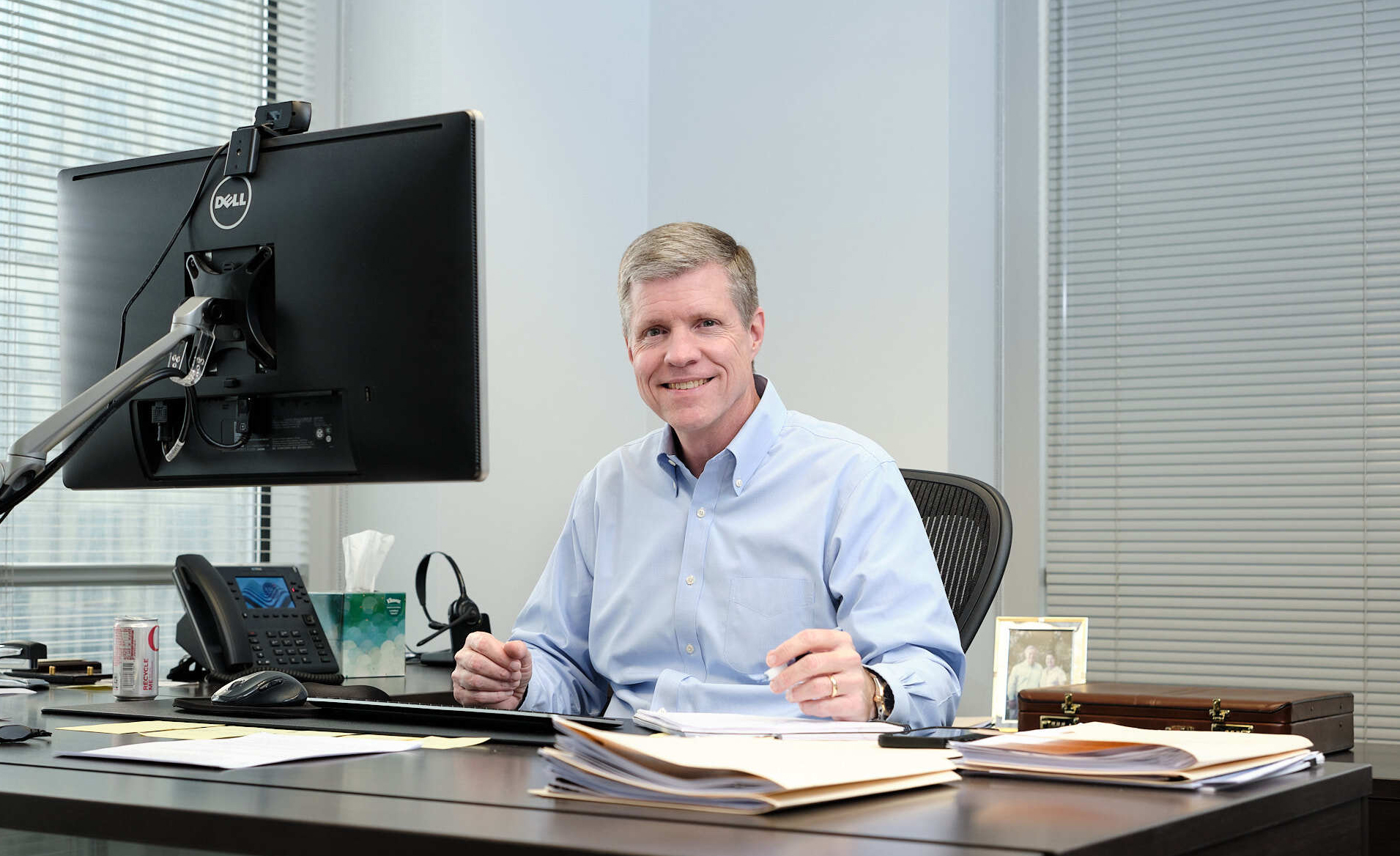 We welcome entrepreneurs to do their homework on us. Knowledge builds trust. We'll gladly connect you with our partner entrepreneurs to hear their stories of building companies with us.
We invest in outstanding companies that use proven economic models and demonstrate priorities of integrity, drive, vision, and communication.
We can definitely flex—but also keep entrepreneurs grounded. Every company we work with benefits from our combination of agility and stability.
We connect our entrepreneurs to anyone they want to talk to—our expert resources are ready to be their new network of ready-to-help, strategic advisors.
When our entrepreneurs succeed, we feel like proud coaches—thrilled that their dreams have become realities, privileged to have been a part of that growth.
"They're available, they're present, but they don't overstep."
"BPV has tons of experience. Their approach makes sense."
"They're very good about establishing introductions and expanding your network."
"BPV totally gets the first-time founder. They're great educators and mentors."