Most popular posts
Other sites we recommend
Ventures Roundup: After $82M round, TissueTech looks to expand in Miami; eMerge predicts record VC investment for South Florida
September 23, 2019
Source:  South Florida Business Journal
By:  Emon Reiser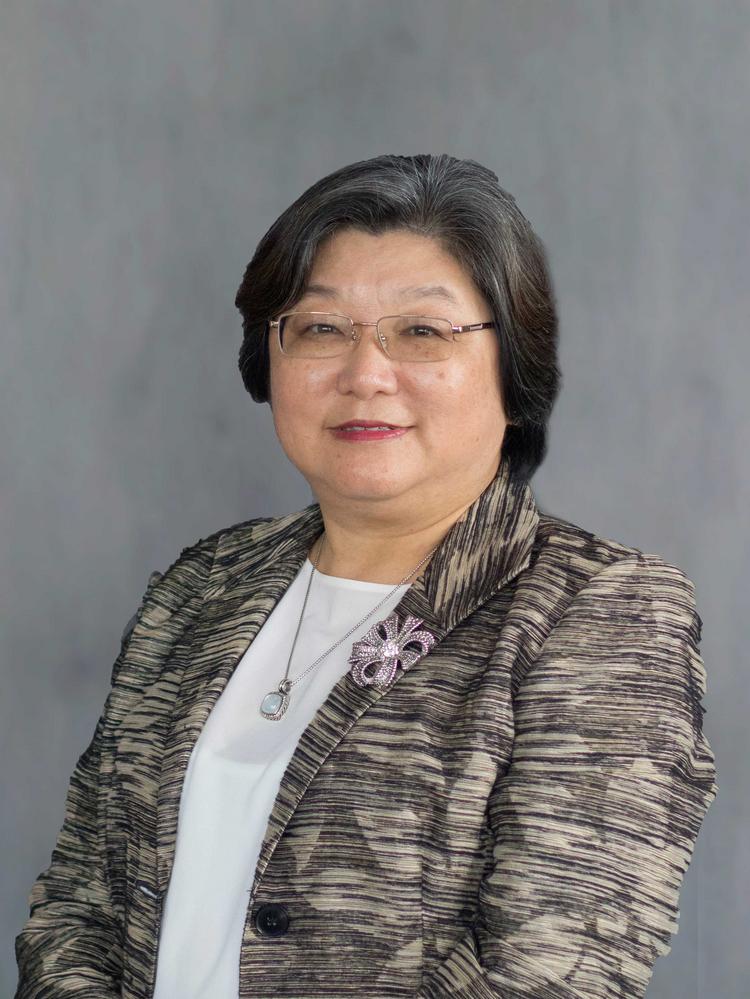 TissueTech CEO Amy Tseng
COURTESY OF TISSUETECH
The next five years will bring job growth and possible clinical advances for Miami-based TissueTech, which landed South Florida's top venture capital deal during the second quarter.
Co-founder and CEO Amy Tseng said the biotechnology firm, which developed a method of using fetal tissue to repair eye damage and reduce pain for amputees, will use the new capital to add employees and perform clinical trials as it seeks approval from the U.S. Food and Drug Administration.
"I'm very proud we can build a biotechnology company here in Miami and I hope we can participate and contribute to the growth of our technology ecosystem," Tseng told the Business Journal.
TissueTech secured $82.3 million June 26 from Tampa-based Ballast Point Ventures and EW Healthcare Partners, which has offices in New York; London; Houston; and Palo Alto, California.
Before the mammoth funding round, Tseng said the company was already adding employees. Five years ago, TissueTech had just 40 workers. Today, it has about 260, including 100 sales representatives.
Tseng expects TissueTech to complete its current plan for growth in about five years. The company, which has raised a total of $110 million, is not currently seeking additional funding.
Founded in 2001, TissueTech has treated more than 300,000 patients with its products, according to its website. Co-founder Dr. Scheffer Tseng began research for its scientific advancements in 1986 at the University of Miami. The company has received support from the National Institutes of Health for more than 30 years.
---