Most popular posts
Other sites we recommend
Danica Patrick vs. Ricky Bobby on the subject of failure
June 14, 2011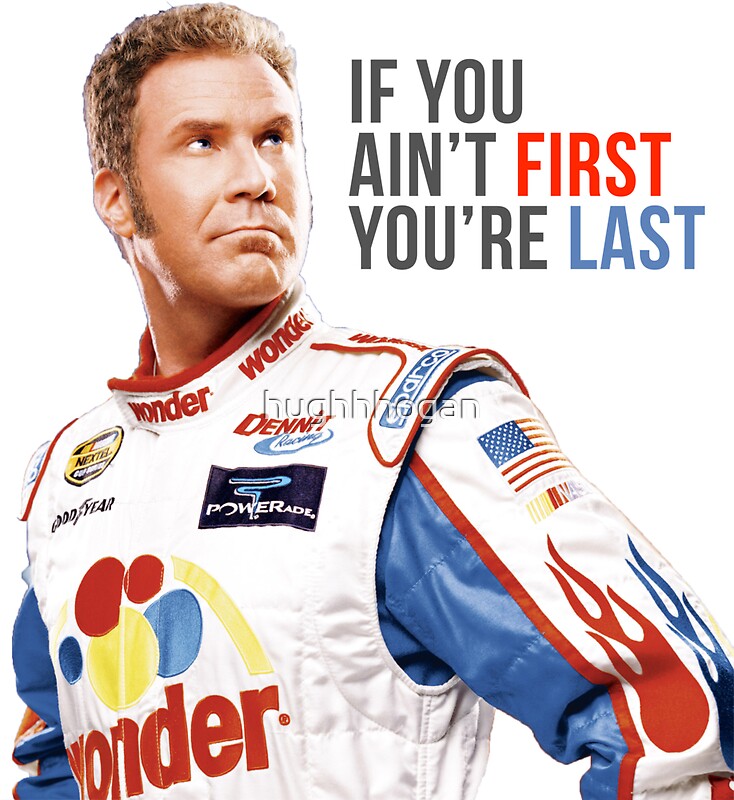 An episode from Honda's "Dream the Impossible" documentary series features Danica Patrick and echoes our recent book review of Tim Harford's "Adapt – Why Success Always Starts with Failure".  Success may not always start with failure, but the wise man expects a cameo appearance at some point in the movie.
"With all due respect" Ricky Bobby, we think Ms. Patrick and the good people of Honda have a healthier grasp of failure:  "it is a by-product of pushing the envelope" and "we can only make fantastic advances (in technology) through many failures."
The video is also available for viewing at the BPV Youtube channel.